Mining
*
Educational
*
Municipal
*
Construction
*
Real Estate
*
Small Business
*
Corporate
Promotional Videos
Commercial Videography
Educational
Community Events
Real Estate
Virtual Tours
Promotional Videos
Commercial Videography
Educational
Community Events
Real Estate
Virtual Tours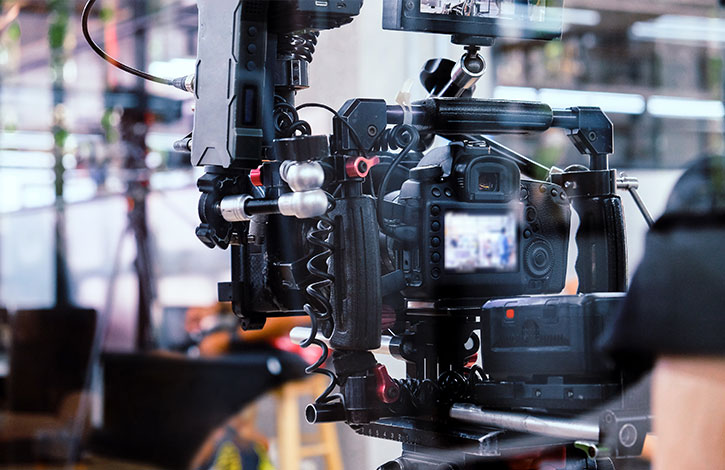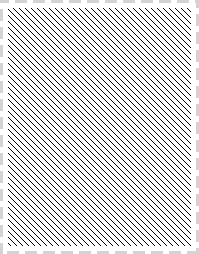 We are a creative film and video production company based in Sudbury, Ontario. Canada.
We are a collaborative team of creative professionals that focus on creating quality content in an effective manner.
With values in efficiency, creativity, and productivity, we believe we can provide true value, captured on camera.
Established in 2019, Incapture Ltd has since been all over the Northern Ontario map, quite literally. Starting off at the Regional Business Center and Laurentian University we've grown to become a team of 5 talented creators.
What Our Clients have to say
Thank you Cameron and the team at Incapture for your amazing work in providing our TELUS/Koodo locations in Sudbury and Peterborough with a 360 virtual tour and drone video. First-rate service, expertly skilled, and you incorporated all our ideas into high quality photos and videos. Nothing but the best from the Incapture team!
We have collaborated with Cameron and the team at Incapture for the past three years on behalf of our clients and community partners. From interactive tours, to drone videography, to commercials, their wide array of services covers all industries and business sectors. They are professional, skillful, and the best at what they do. I would highly recommend them to help you with your next project.
READY TO TELL YOUR STORY?
YOUR VISION, YOUR IDEA,
OUR LENSES
Contact us now for a free quote and let's take your story from concept to production.